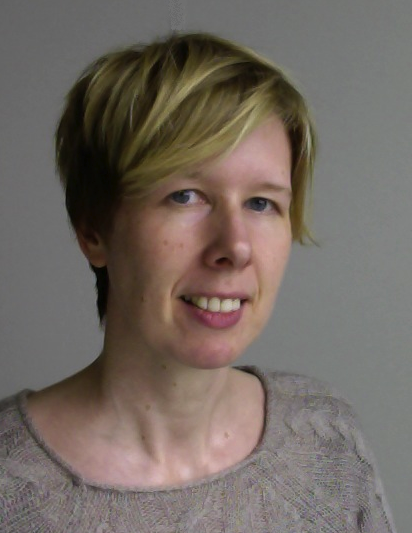 University of Amsterdam
P.C. Hoofthuis room 6.34
Spuistraat 134
1012 VB Amsterdam
The Netherlands

email:


phone: (+31) 20 525 2194


I am a linguist, more precisely a phonologist and phonetician, and my areas of interest include:
phonological features, especially their emergence in a non-nativist approach,
perceptual cues to segmental contrasts from a synchronic, diachronic and typological perspective,
the acquisition and learnability of phonological categories and phonological restrictions,
computer simulations of phonological and phonetic acquisition,
and retroflexes in all shapes and flavours!
Currently, I'm working on the diachronic change in loanword adaptations, and on the interaction of phonology and orthography. Furthermore, I'm looking at congenital amusia and its impact on speech perception and I work on the phonetics and phonology of Bantu languages (with Nancy Kula and Laura Downing).