The UvA speech lab in Amsterdam
History and location
The speech lab of the University of Amsterdam was first set up by the phoneticians in 1933, then reinstalled at new locations in 1966, 2006, 2016 and 2022. The present speech lab is located on the ground floor of the Bushuis (Kloveniersburgwal 48) in rooms F0.21 and F0.21A (behind the porter).
Facilities
The speech lab is equipped with:
People
The speech lab is managed by electronic and speech engineer Dirk Jan Vet, who guides the researchers in their quest for optimal implementation of their experiments and supervises the lab manager, the web experiment designer and the research assistants.
Researchers that you can find in the speech lab are mainly the UvA phoneticians and other members of the linguistics research institute ACLC, but also sometimes other members of the Faculty of Humanities, especially the UvA musicologists, the interfacultary research institute ILLC, and linguists from other universities.
Because of a cooperation with researchers from Developmental Psychology and Child Development in the UvA baby lab, you may also see psychologists and child researchers in our lab. The baby lab has a web site with more information: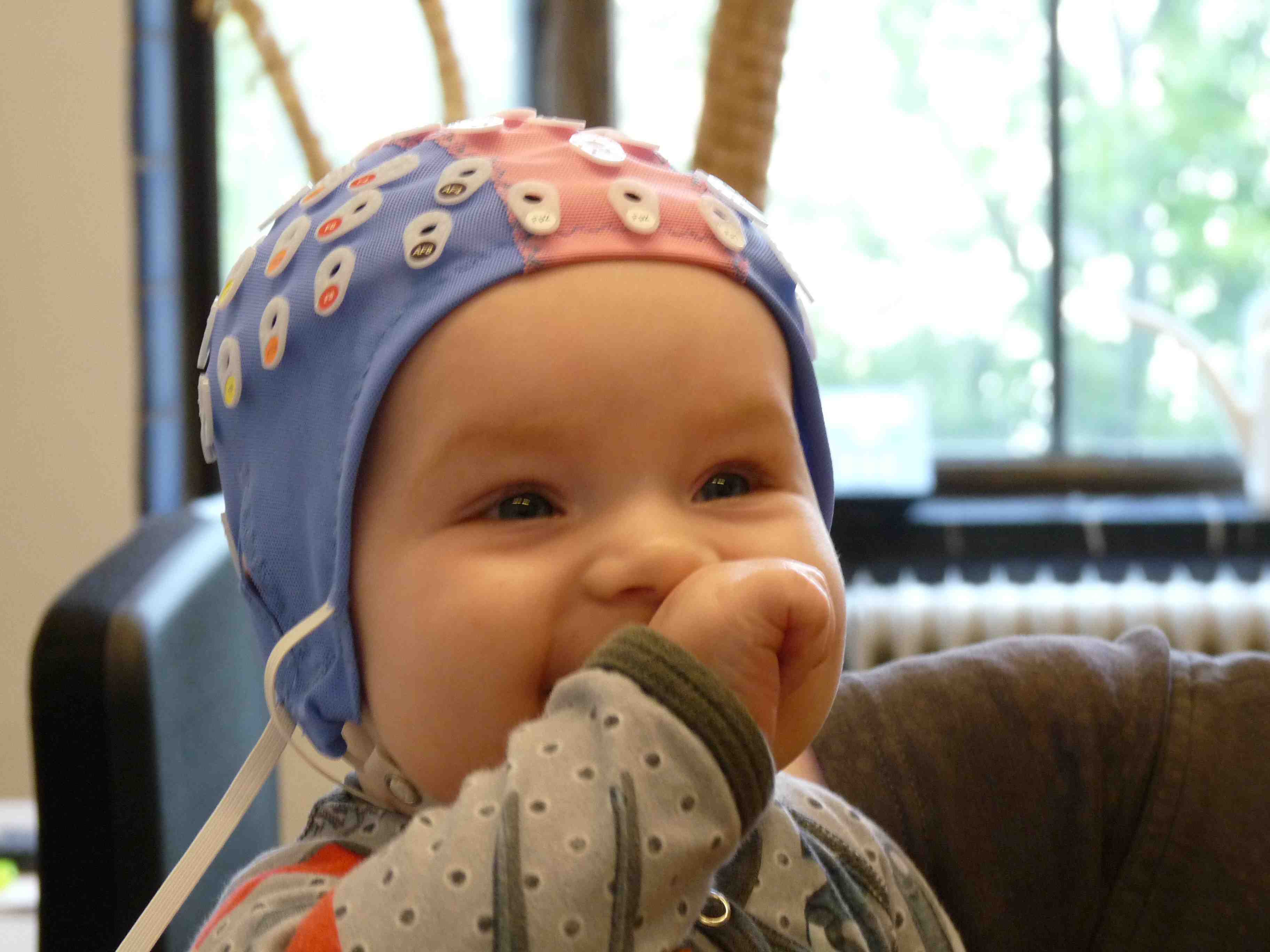 Availability of the speech lab
If you are a researcher and want to use our lab facilities, you can look into the calendar for when there are free time slots. For obtaining a license to reserve lab hours, contact technician Dirk Jan Vet.
Contact
The speech lab is generally managed by technician Dirk Jan Vet. The scientific director of the lab is Paul Boersma.
---
Go to Phonetic Sciences home page
by Paul Boersma, 27 October 2022